Treatment Options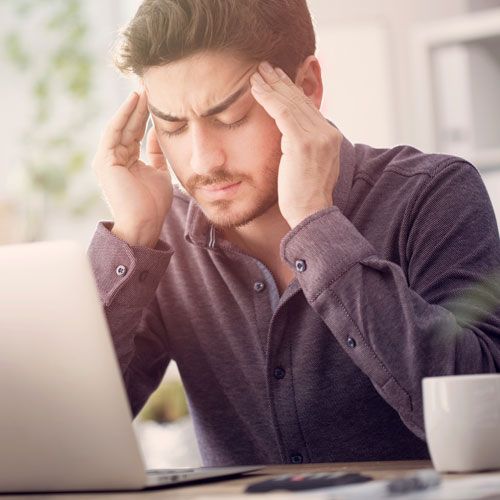 At Ventility, we pride ourselves on being able to offer an end-to-end service. Once we have ascertained a diagnosis, we are confident in the extensive experience and knowledge of our team and their ability to treat your individual condition. We offer a holistic approach, utilising a variety of treatment methods to address the underlying condition. A sleep study is the initial and most accurate way of diagnosing a sleep disorder, this is usually carried out in the comfort of your own home.
Medical Treatment
At the core of our treatment plan is the scientific and medical treatment of sleep disorders. Our affiliated Sleep Physician Doctor Sriram Lyer has an excellent working knowledge of all sleep related disorders. Our affiliated Sleep Physiologist Mark McEnroe draws from his extensive experience consisting of 17 years as Chief Physiologist at Nobles Hospital, Isle Of Man.
CPAP/APAP treatment
You may have heard of a CPAP (Continuous Positive Airway Pressure) machine before, however we also offer the service of an APAP (Automatic Positive airway Pressure).
At Ventility Sleep Solutions we have a team of experienced experts who are leaders in the field of CPAP technology.
If you have already been diagnosed with Sleep Apnoea and would like to access our Services, please contact us
Dental Sleep Medicine
In keeping with our philosophy of providing the latest state-of-the-art evidence-based treatments, we have incorporated a dental service into our treatment plan.
This service is led by Dr Robert Woodward, providing a thorough, multi-disciplinary evaluation of patients in relation to Dental sleep disorders including the provision of bespoke dental services utilising the use of Mandibular Devices for the treatment of Snoring, UARS and OSA.
Obstructive Sleep Apnoea Treatment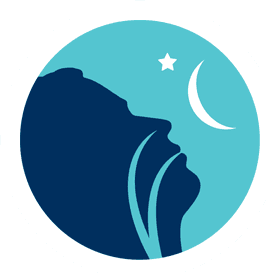 Request a call back from one of
our experts at Ventility Sleep Solutions


Ventility Limited, Kelso House,
13 Grosvenor Road, Wrexham LL11 1BS