Treatment Options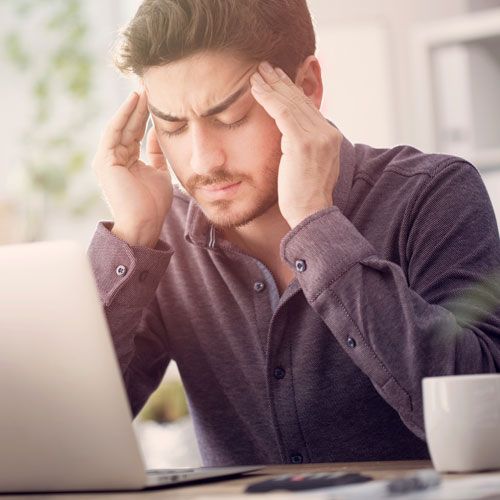 Upon diagnosis, we are confident in the extensive experience and knowledge of our team and their ability to treat your individual sleep disorder.
Medical Treatment
Our proven and effective treatment is based on years of scientific research. Our Respiratory and Sleep consultant, Dr Sriram Iyer, has an extensive working knowledge regarding all sleep related disorders.
CPAP/APAP treatment
You may have heard of a CPAP (Continuous Positive Airway Pressure) machine before, however we are also able to offer the latest APAP (Automatic Positive airway Pressure) devices.
This is considered the gold standard treatment for obstructive Sleep Apnoea (OSA).
If you have already been diagnosed with Sleep Apnoea and would like to access our Services, please contact us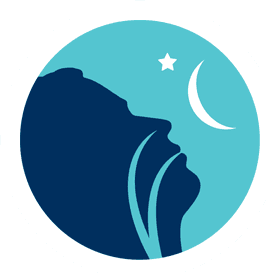 Request a call back from one of
our experts at Ventility Sleep Solutions


Ventility Limited, Black Lane Road,
Pentre Broughton, Wrexham LL11 6BA