Meet the Team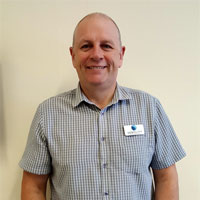 Steve Jones - Technical and Sales
With over 30 years of experience in the engineering sector Steve provides technical support and manages the sales division of Ventility, both contractual and private.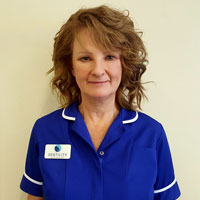 Anwen Jones - Registered Nurse
Our in-house nurse relies on her extensive experience of working for over 30 years in a variety of specialities within the NHS. Anwen has also been diagnosed with Sleep Apnoea giving her first-hand experience into how sleep disorders are treated.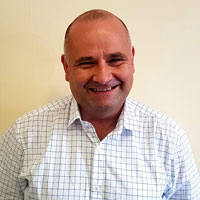 Mark McEnroe - Sleep Physiologist
Affiliated physiologist Mark has over 20 years working in the diagnosis and treatment of sleep disorders. He has worked with a wide range of sleep disorders in both adult and paediatric care. Whilst working with consultants in the UK and Ireland Mark also finds time to lecture internationally on the diagnosis and treatment of sleep disorders.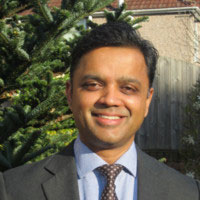 Dr Sriram Iyer - Consultant Respiratory And Sleep Physician
Affiliated physician Dr Sriram Iyer has gained extensive experience in the diagnosis and treatment of sleep problems, which have varied from simple sleep issues to more complex sleep disorders.
Dr Robert Woodward - Dental Surgeon
Dr Robert Woodward has been qualified as a dentist for 9 years. He has experience in working both for the NHS and in the private sector having owned and managed a successful private practice in Australia. Dr Woodward is a member of the Royal College of Surgeons and is a member of the British Academy of Cosmetic Dentists. He has a keen interest in using dental appliances to help manage mild to moderate sleep related issues.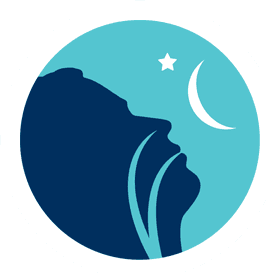 Request a call back from one of
our experts at Ventility Sleep Solutions


Ventility Limited, Kelso House,
13 Grosvenor Road, Wrexham LL11 1BS