Meet the Team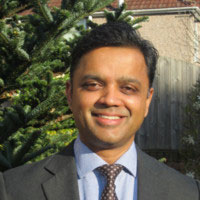 Dr Sriram Iyer - Respiratory And Sleep Consultant
Dr Iyer is a Senior Respiratory and Sleep Consultant based at the NHS Sheffield Teaching Hospitals. He is a sleep expert for the Welsh Rugby Union and the British Society of Dental Sleep Medicine. He has considerable experience of dealing with complex sleep disorders. He is a member of the Royal College of Physicians, British Sleep Society and a range of Respiratory organisations.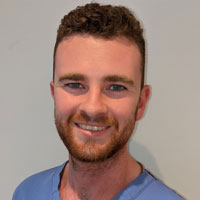 Daniel Jones - Respiratory Physiologist
Daniel is a Respiratory Physiologist with a keen interest in sleep. He also has a degree and background in Cognitive Psychology.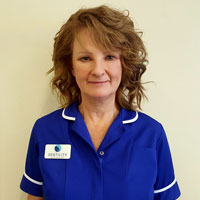 Anwen Jones - Registered Nurse
Our in-house nurse relies on her extensive experience of working for over 30 years in a variety of specialities within the NHS. Anwen has also been diagnosed with Sleep Apnoea giving her first-hand experience into how sleep disorders are treated.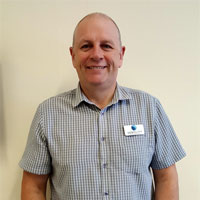 Stephen Jones - Technical and Sales
With over 30 years of experience in the engineering sector Stephen provides technical support and manages the sales division of Ventility, both contractual and private.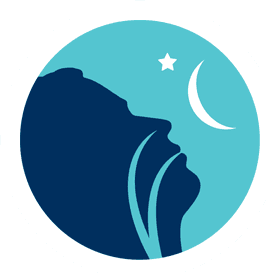 Request a call back from one of
our experts at Ventility Sleep Solutions


Ventility Limited, Kelso House,
13 Grosvenor Road, Wrexham LL11 1BS