Hypersomnia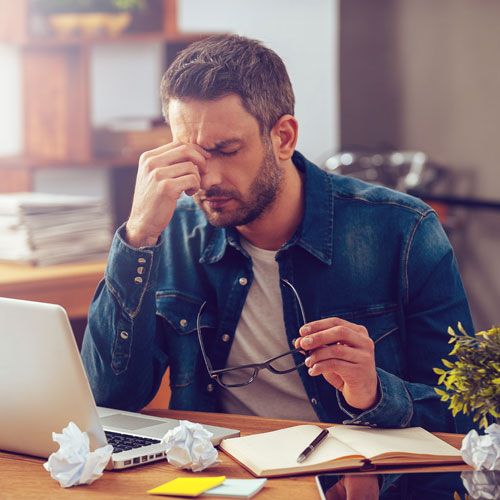 This is a term used to describe an excessive need for sleep or sleeping excessively.
This may be part (Comorbid) of other sleep disorders such as Narcolepsy, Sleep Apnoea or Primary Hypersomnia (tiredness due to an unknown cause).
To rule out any other reasons for your tiredness we suggest that you initially visit your GP so that tests for other causes of fatigue can be carried out and if diagnosed be easily treated.
Once illnesses such as iron deficiency anaemia, thyroid problems, infection etc have been excluded then a sleep study will be necessary to determine whether a sleep disorder such as Sleep Apnoea may be the cause of un-restorative sleep, resulting in daytime tiredness.
Sleep Apnoea can be treated with a CPAP or APAP device. Narcolepsy and Primary Hypersomnia can be treated with medication.
Complete our Sleep Apnoea Assessment to see if you have any signs and symptoms of this serious Sleep Disorder.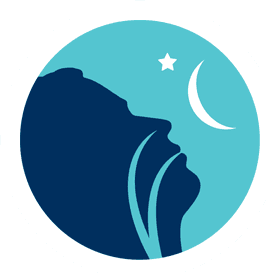 Request a call back from one of
our experts at Ventility Sleep Solutions


Ventility Limited, Black Lane Road,
Pentre Broughton, Wrexham LL11 6BA