Testimonials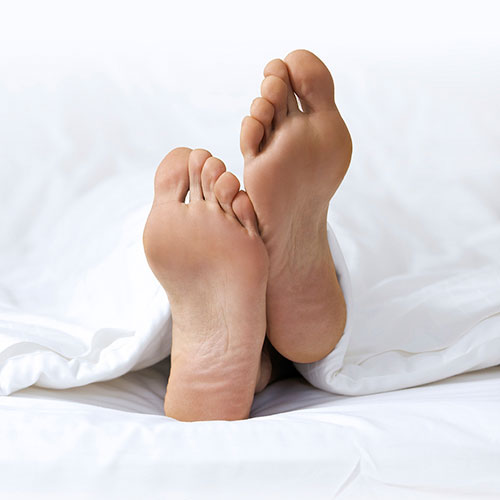 "The only reason you are reading this is that you think you have a sleep problem. Steve and Anwen are the place to start. Get the test done, listen to the feedback - and if you need it ...get a CPAP. The help/advice is excellent and the whole event - from start to finish - was less than ten days. The best recommendation? I sleep soundly for the first time in many years."
"Great service and great customer care, they will take the time to discuss everything in as much detail as possible. If you have any questions their door is always open - cannot fault this kind of service which is very rare these days."
"Absolutely fabulous service from first contact to being on treatment. Both Steve and Anwen listen to how your condition affects you to offer the most suitable treatment. Can't recommend them highly enough the service is both exceptionally professional but also personal. Everything is arranged very quickly from the sleep study to treatment with next day delivery on everything you need for a good nights sleep. Thanks again."
"If you have any sleep issues then this is the company to use. Steve and Anwen have been amazing in dealing with my issues. Nothing is too much trouble for them. Anwen is always there if you need some advice, offering kind words and help along the way, and Steve answering all my emails really quickly and any equipment that I needed posted to me on the same day. This company offers good old fashioned service, refreshing really in today's world. What have you got to lose? I'm a different man. Thank you Ventility Sleep Solutions, 5 star service and 10 star people."
"Can't recommend Steve & Anwen enough, nothing is too much trouble for them and they are always there to answer any questions. Would highly recommend anyone with sleep issues to get in touch. Excellent service."
"I can't thank Anwen and Steve enough for their constant support and reassurance throughout my time with them. Both very professional and have really gone the extra mile throughout my care."
"Just wanted to let you know how much I appreciate your quick response to my enquiry and order. I have never come accross a more efficient team and it is literally a breath of fresh air to have made contact with your business. In modern times of so many difficulties going on all around us, it has restored full faith in humanity to meet people so dedicated to helping others. Really appreciate your advice and help getting my life back on track."

"So glad that I contacted Ventility. My sleep issues are now resolved"

"I like the way that I had a phone consultation first. I wasn't pushed into making an appointment but I'm so glad I did"

"Ventility sleep solutions are friendly, professional and helpful"

"Efficient and effective sleep service. Sleep study, analysis, results and treatment completed in 8 days. Regular follow up phone calls very supportive. Gives peace of mind to know that my sleep is being monitored"

"I'm extremely pleased (and so is my wife) that I eventually called this sleep centre about my loud snoring. It turns out that I have sleep apnoea. The prescribed APAP treatment is treating the sleep apnoea effectively and it has resolved the snoring issue too. We are so pleased to be sleeping in the same bedroom again"

"Phoned Ventility in Wrexham due to insomnia. I wasn't aware that I had sleep apnoea until a sleep study was performed. If you have insomnia or suspect you have sleep apnoea and want to get treated promptly then I recommend you give them a call"

"I was so apprehensive but as soon as I spoke to Anwen the nurse my anxiety vanished. She listened to me and explained the procedure well"

"Weight has always been an issue for me but now that my Sleep Apnoea has been treated I have the energy to do more and the weight is gradually coming off"

"Thank you Ventility. Now that my sleep apnoea has been diagnosed and treated my heart problems have improved and my blood pressure medication has been reduced"

"Just give them a call, you have nothing to lose. Oh the bliss of a good nights sleep"

"If you have any sleep problems, don't hesitate and give this friendly sleep centre a call. I was promptly diagnosed and started treatment within 2 weeks"

"What can I say, except fantastic. Not only has my sleep improved, my wife's has too. The device not only treats my sleep disordered breathing it has a positive side effect of stopping my snoring too"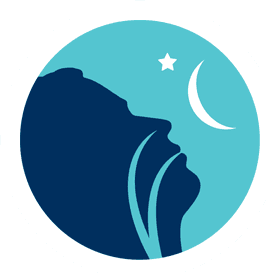 Request a call back from one of
our experts at Ventility Sleep Solutions


Ventility Limited, Black Lane Road,
Pentre Broughton, Wrexham LL11 6BA