About us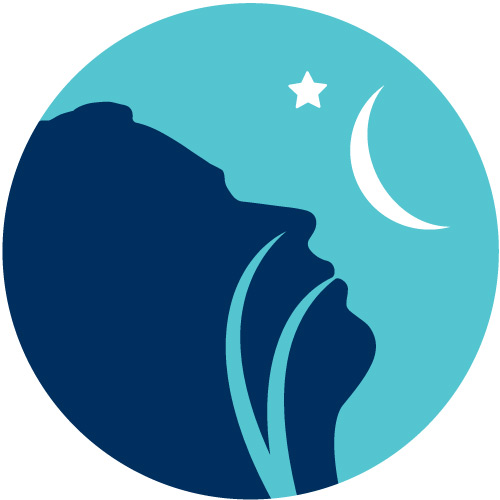 Ventility Sleep Solutions specialises in the diagnosis and treatment of sleep disorders. Our service utilises up-to-date technology, combined with experienced individuals from different disciplines within the healthcare sector. We offer an end to end service which in most cases results in full diagnosis and treatment within a short time. As there are many sleep disorders please take a look at our website for some information which you may find helpful. If required, a free, no obligation telephone call can be arranged to discuss any sleep issues that you may have. If possible, please email us with a brief description of your sleep issue and request a call back, or call us to speak to a Ventility Registered Nurse. If no reply, please leave a message and we will get back to you promptly.
Sleep Apnoea is our most commonly diagnosed sleep disorder. Our website contains a link to an Online Sleep Apnoea Assessment to determine if you have any of the signs and symptoms of this common sleep disorder. If appropriate, for your particular problem, we can arrange an overnight home sleep study, to observe and assess your sleep.
A sleep study provides us with the required data to help identify and therefore treat your individual sleep problem. Data that has been collected will be analysed and reported upon by a sleep physiologist and specialist sleep physician, so that an accurate diagnosis can be made. The nurse will decide whether a sleep study would be beneficial on an individual basis. You may benefit from a consultation with our specialist sleep physician if you have more complex sleep issues. If you would like to make an appointment, this can be arranged by phone or email.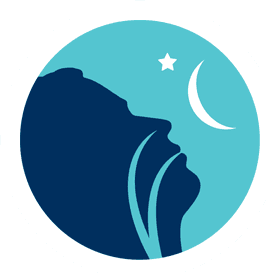 Request a call back from one of
our experts at Ventility Sleep Solutions


Ventility Limited, Black Lane Road,
Pentre Broughton, Wrexham LL11 6BA