About us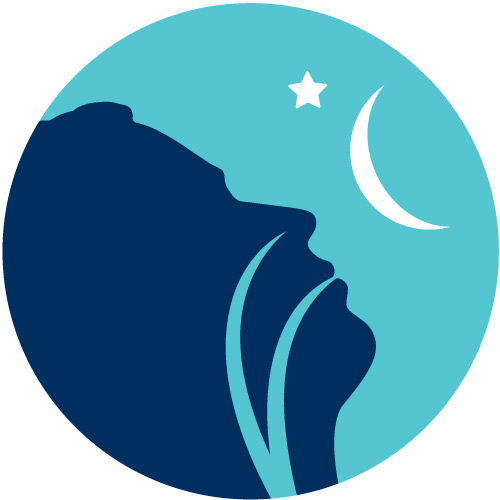 Ventility Sleep Solutions specialises in the diagnosis and treatment of sleep disorders. Our service utilises up-to-date technology, combined with experienced individuals from different disciplines within the healthcare sector. We offer an end-to-end service which in most cases results in full diagnosis and treatment within a relatively short time. We use a multimodal approach to sleep by considering a variety of approaches in relation to our client's treatment, as we understand that everyone is different. We tailor each treatment in relation to the client's individual requirements.
Our philosophy
Our philosophy is based on the DMAIC approach which consists of a data driven approach using methodology for diagnosing and addressing your individual health problem.
D Define
Initially it is advised to complete a health questionnaire and Epworth Sleepiness assessment to give us an idea whether our service is suitable for you. This assessment is free of charge and can be carried out online, via email or by telephone if preferred. If appropriate an appointment will be arranged for you to discuss your current sleep issues. This is also the time when we can assess your general health to enable us to get a good grasp of your current situation. This information will allow us to tailor a treatment plan for you.
M Measure
If appropriate we will observe and assess your sleep issues with an overnight home sleep study. This provides us with your sleep observation data giving us the ability to treat your individual sleep problem. However, not every sleep problem needs to be assessed with a home sleep study - this will be decided during your appointment or after we have received your health questionnaire, we can then give you a good indication of how/ if we can help you.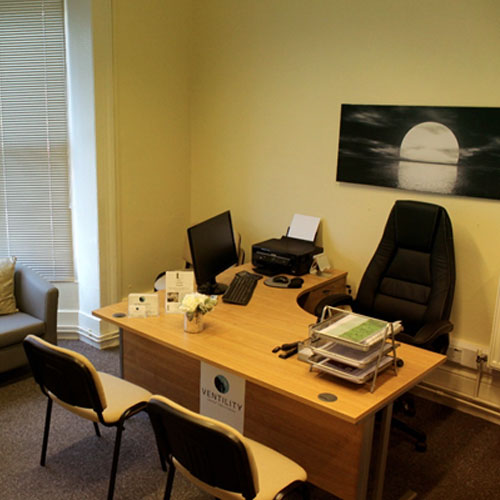 A Analyse
Once we have collected information about your sleep it is then sent to our Sleep Physician and Sleep Physiologist to analyse and provide you with an accurate diagnosis.
I Improve
When your treatment needs have been analysed we will create an individualised plan, which may consist of remote patient monitoring, to assess your progress throughout the initial treatment. If mild sleep apnoea is diagnosed dental referral may sometimes be appropriate so that a mandibular device can be fitted and worn at night. This helps to realign the jaw, keeping the airway clear.
C Control
Initial monitoring and treatment should give us a good grasp of your problems and control of your symptoms, resulting in a well-deserved, good quality night's rest.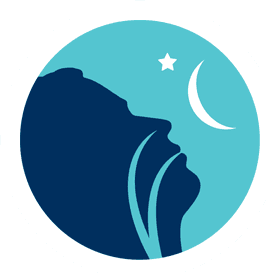 Request a call back from one of
our experts at Ventility Sleep Solutions


Ventility Limited, Kelso House,
13 Grosvenor Road, Wrexham LL11 1BS