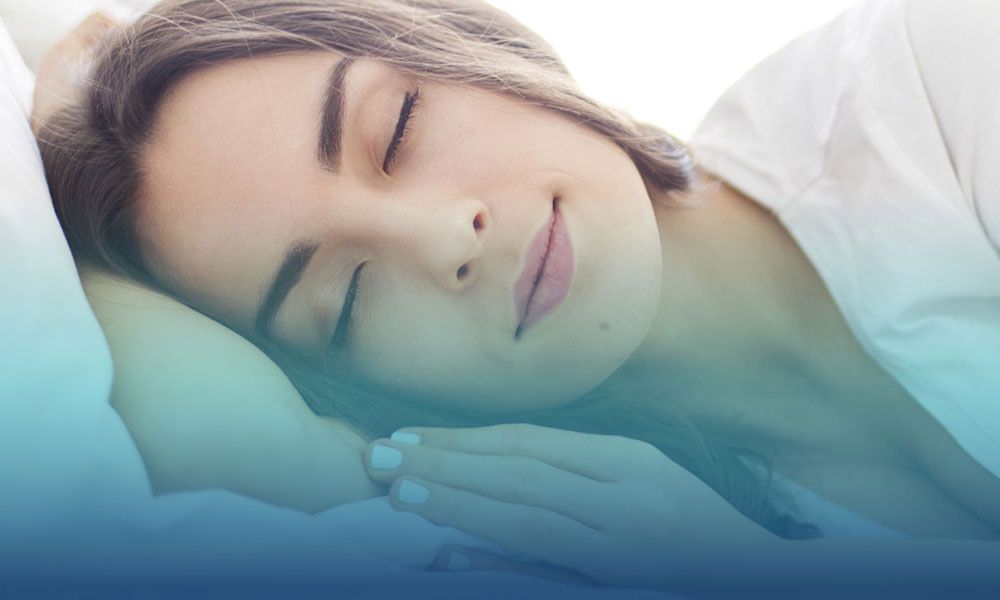 Ventility Sleep Solutions,
Sleep Disorder Centre
Due to the ongoing situation we are currently able to offer a full nationwide Sleep Apnoea diagnosis and treatment service without visiting our Sleep Disorder Centre in person. Sleep Studies, CPAP devices and masks can be delivered via courier and remote patient monitoring carried out over the mobile phone network. Please contact us for details
Welcome to
Ventility Sleep Solutions
Ventility Sleep Solutions specialises in the diagnosis and treatment of sleep disorders. Our service consists of a Sleep and Respiratory Consultant who also specialises in Complex Sleep Disorders, a Respiratory Physiologist and a Registered Nurse.
Limited time offer £299 Overnight detailed home sleep study, sleep and medical assessment and written report including CPAP prescription (if positive for Sleep Apnoea). Available nationwide. Fixed price diagnosis and treatment packages available *
* Includes sleep study, Philips Respironics Dreamstation auto CPAP device, choice of full face, nasal mask or nasal pillows and six months remote patient monitoring through cellular modem.
Overnight Home Sleep Study Information
Sleep Disorder / Respiratory Consultant
Respiratory Physiologist
Registered Nurse
Flexible Appointment Times
CPAP Device and Mask Sales
Home Sleep Studies
Local Home Visits by Request
Mask Fit Appointments Available
Nationwide Service
Friendly Understanding Staff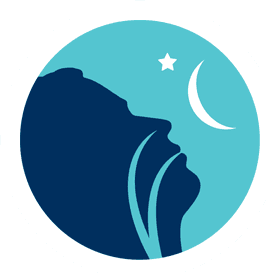 Request a call back from one of
our experts at Ventility Sleep Solutions


Ventility Limited, Kelso House,
13 Grosvenor Road, Wrexham LL11 1BS